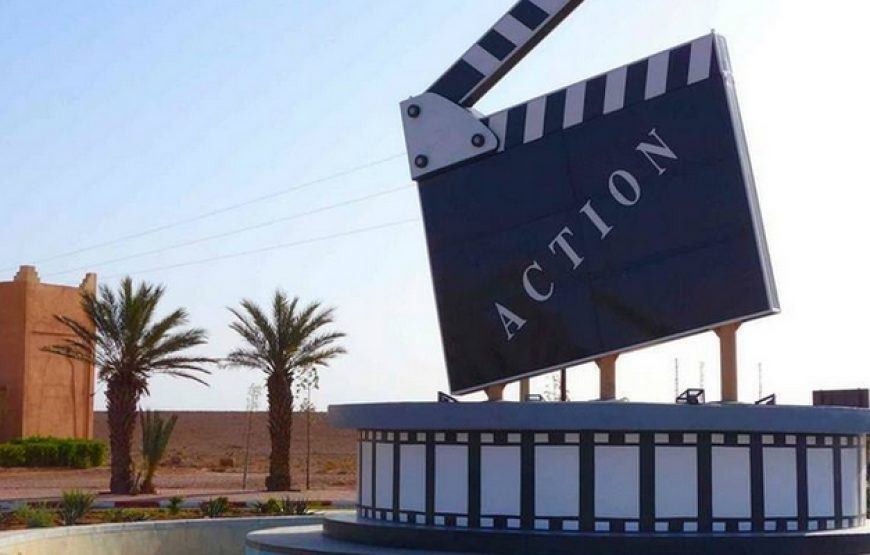 Explore Casablanca Moroccan Sahara desert tour 4 nights 5 days, starting from Casablanca to Merzouga desert via Fes. You will have an adventure of another kind, visiting the Moroccan traditional places, and discover the Berber lifestyle.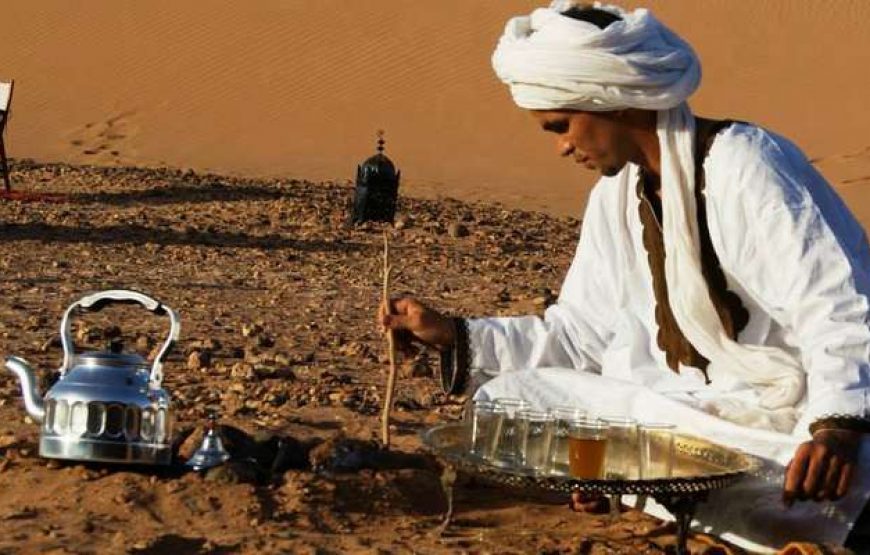 Casablanca Marrakech Merzouga Fes 4 nights 5 days, will excite you enough to discover Sahara desert, the red city Marrakech, plus the Middle Atlas cities, and the oldest town in Morocco Fes.
On Casablanca Morocco grand tours, depending on time arrival,Morocco Fez Tours will offer you a free pick up. We will enjoy a Quick tour in Casablanca to visit Hassan II mosque established in 1993.
Enjoy complete immersion into Morocco Desert tours & Berber cultures with front-of-the-line access to historical sites & museums.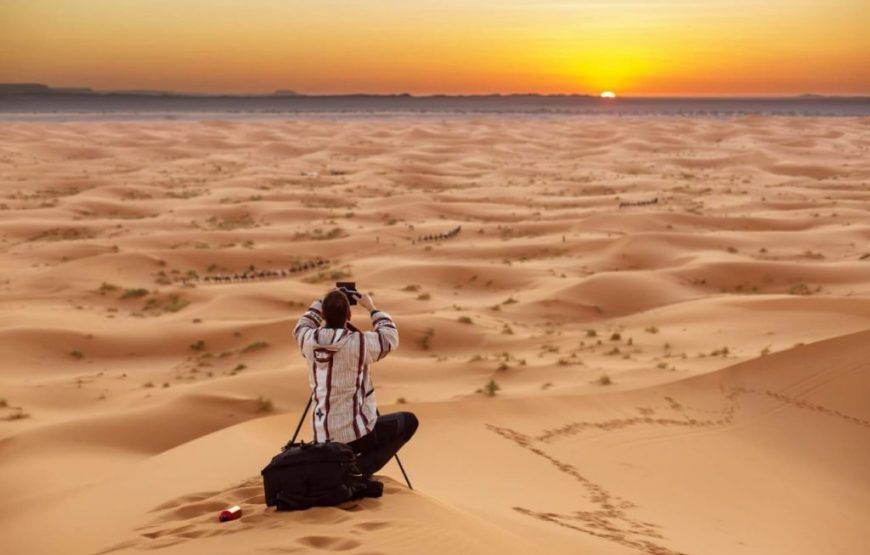 9 days Sahara Desert & Imperial cities tours – Casablanca Marrakech via desert Morocco Grand tour.