Popular tours
Check out our best promotion tours
Deals & discounts
Check out our best promotion tours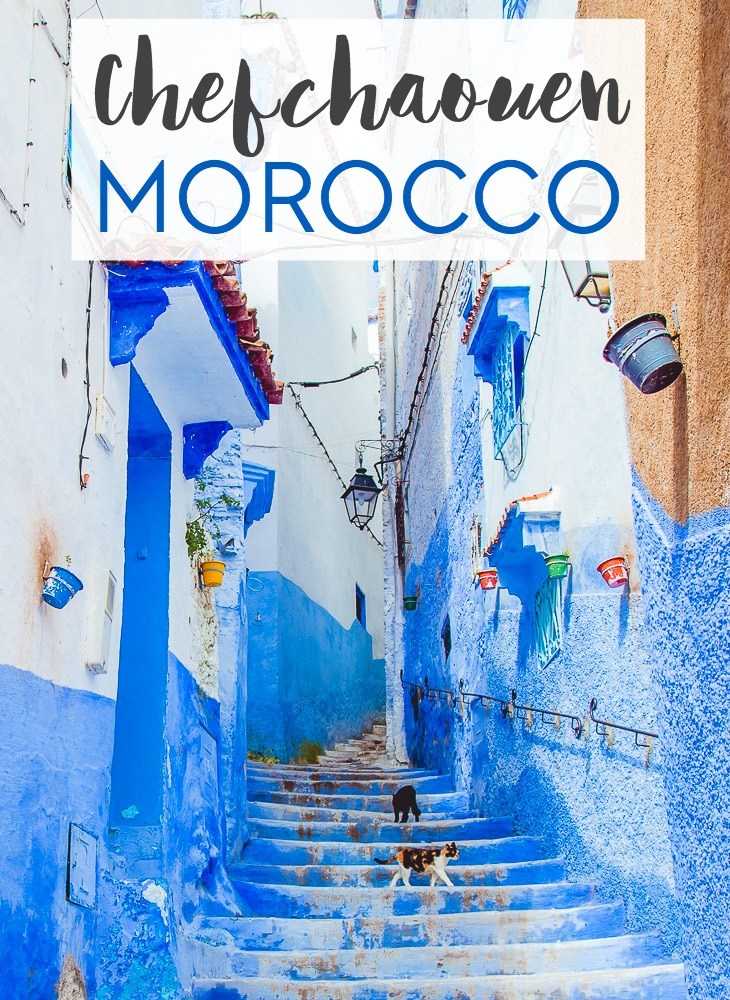 Happy customers
Check out our best promotion tours
We visited Morocco for our honeymoon in July 2018 and took the Fez Cultural Tour with Mohammed. He was an excellent tour guide and was really accommodating to what we wanted to do. We also used the same driver to take us to the airport the next day and it was really easy and convenient. We really enjoyed our time with Mohammed and would definitely recommend this tour!

Great guide and lovely tour
I was looking forward to this tour, because of the reviews. However, my experience was a bit different. There was some confusion even tying to confirm the tour, before the allocated date and time. My guide almost didn't take me to certain sites that were listed on the itinerary, and he wasn't entirely aware of all the components of the tour. I found myself having to tell him which attraction was listed and already paid for…
A wonderful driver named Mohammed Avil picked my husband and I up sharply at 8am to drive us to Chefchaouen from our Casablanca hotel. The car was extremely clean and comfortable for the 5 hour journey. He made sure we saw the mosque in Casablanca before we left the city. When we arrived in Chefchaouen he checked us into our raid and gave us a small city tour and took us for a delicious lunch…
Multi Day Trip to Chefchaouen and Fez
We booked a full day cultural tour of Fes through Viator and from the very beginning, our guide Moustafa as well as our lovely driver were absolutely amazing. A Fes native, Moustafa was full of information, knew all the best places to go, was attentive to all our needs, and warm and caring throughout. He also customized our tour to our interests. We could not have wished for a richer experience in Fes — if you are considering booking this tour, do not hesitate one more moment — go ahead and book right now!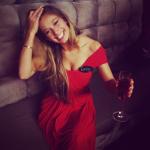 Couldn't ask for a better tour!

We are travel agency
Check out our best promotion tours
Who we are
Morocco Fez Tours is a professional group of tour guides and transportations based in Fez city with authorization form Morocco Ministry of tourism
Our mission
We're truely dedicated to make your travel experience as much simple and fun as possible
Why choose us
Bringing you a modern, comfortable, and connected travel experience is one of our highest priorities and that's why we continuously try to improve your experience when you book anything with us.
Recent posts
We help you planning your journey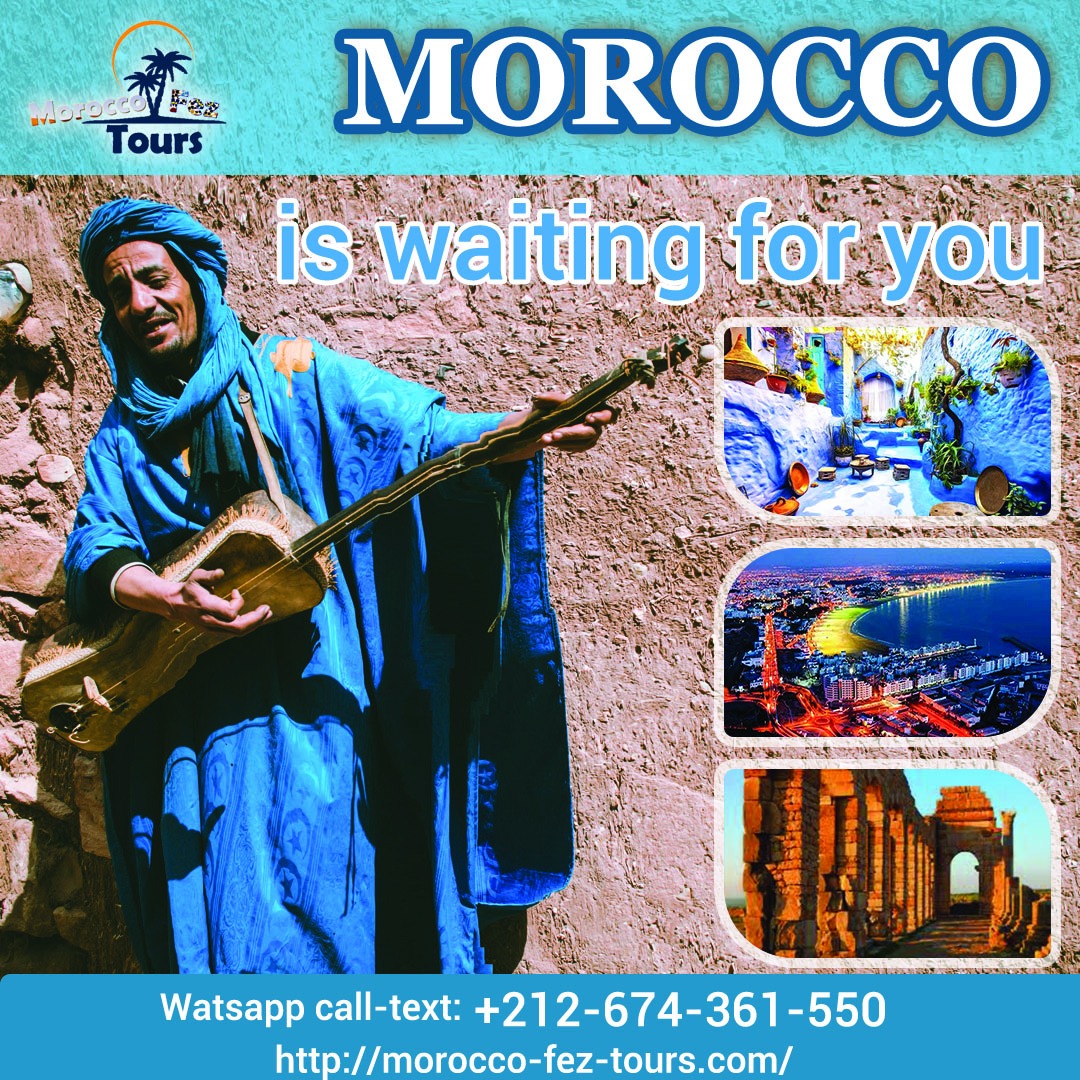 -Do you want to travel to Morocco without trouble? If yes, the good news is that you have come ...
Don't wait any longer. Contact us!
(+212) – 06 74 36 15 50
24/7 Dedicated customer support